Estate agents and property marketing agencies are now using drone footage to help sell properties ranging from luxury homes to city apartments to industrial estates. Potential buyers may live a long way from the property so a good video or aerial photograph can encourage them to make the long journey for a viewing.
property Marketing photographs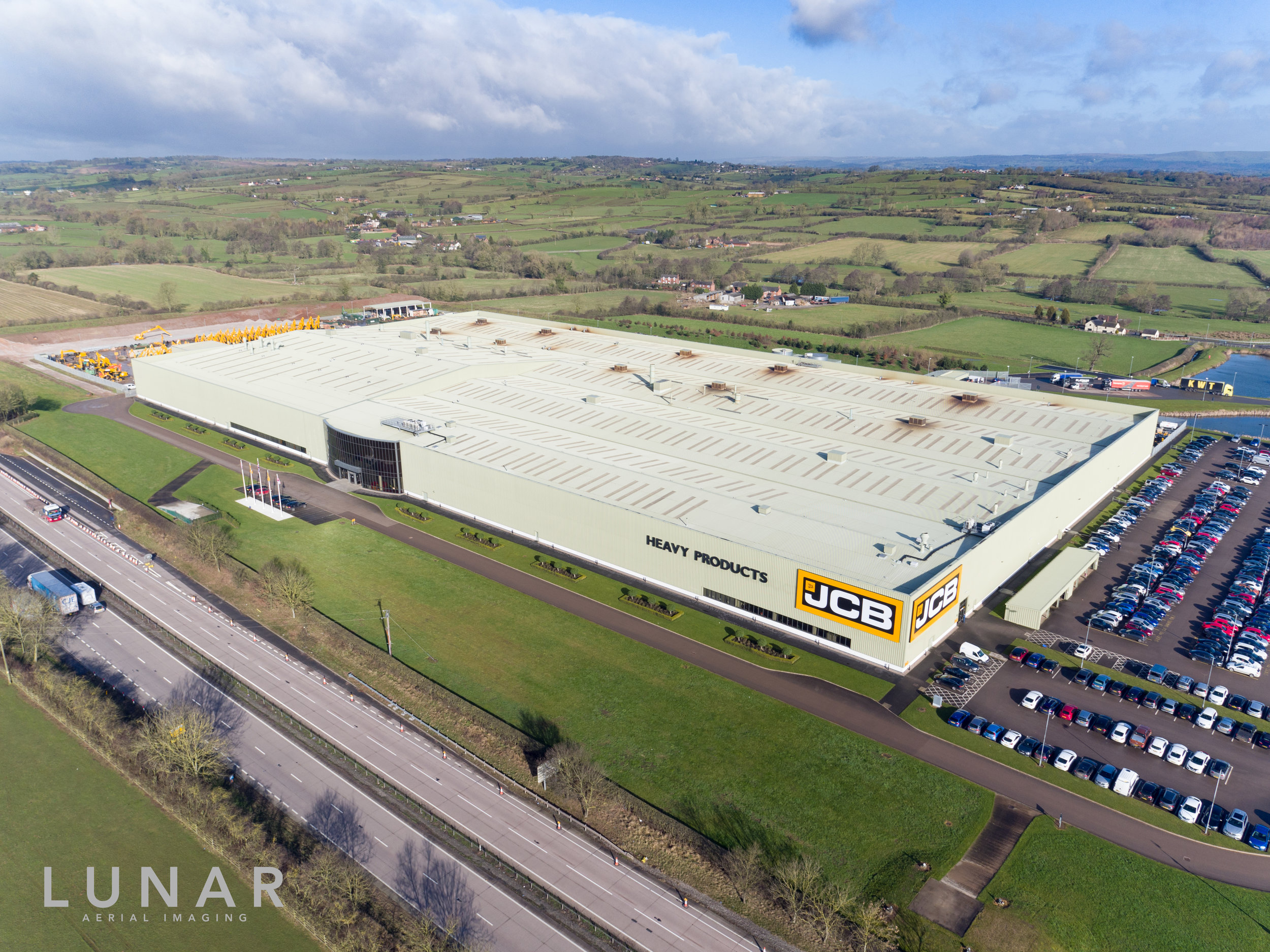 1. Show the views from the building
Starting right at the planning stage to show the penthouse views. We consult the plans, set our GPS for the height, position and the outlook. We will fly up and down each level of the floor at each side of the yet to be built building to show the views.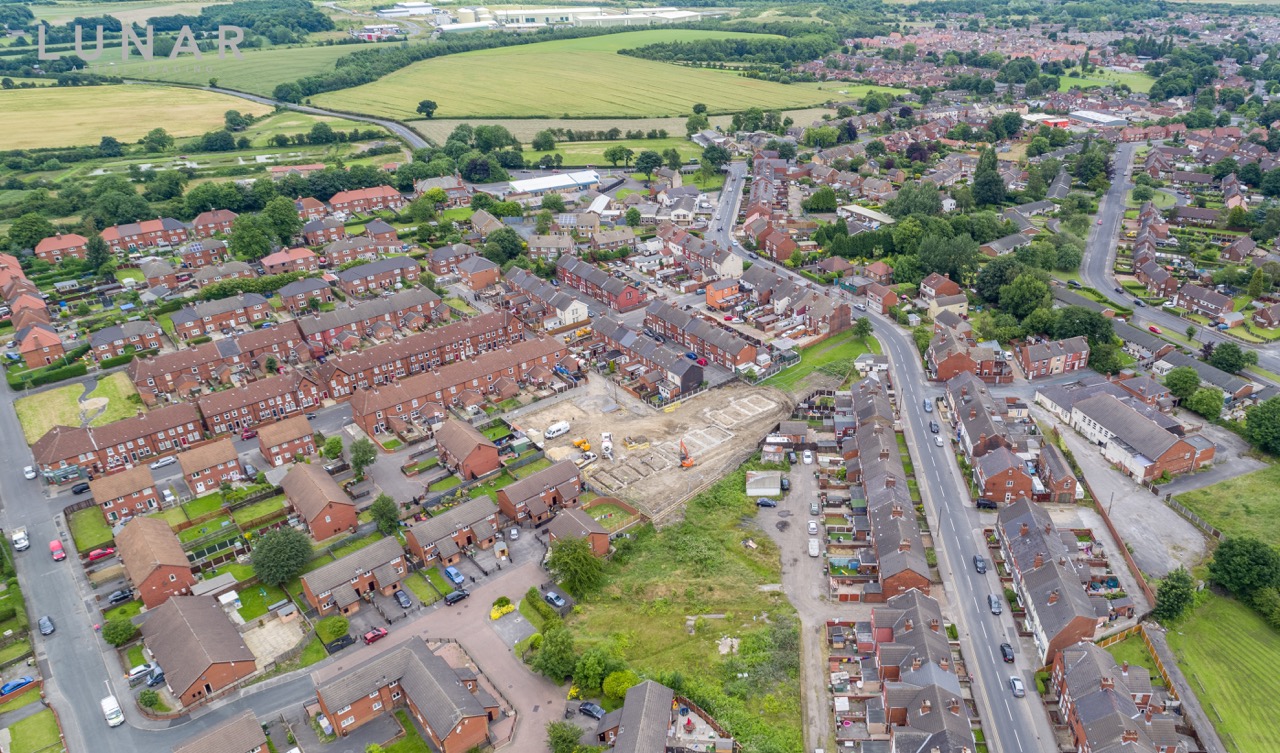 2. Exhibit the property with CGI'S, 3D Models, virtual tours.
Use drone footage to create mind blowing CGI's, 3D models and virtual tours is a powerful way to showcase a property.
3. Simple way to emphasize the lifestyle the property offers.
The aerial vantage testifies the surrounding area and special features, be they the night lights, public transport links and environment of the cityscape, or the sweeping driveway, the tennis courts, the outdoor pool and sheep grazing in the neighbouring meadows.
Demonstrate to your clients you are ahead of the game and keeping abreast of technology, by doing all you can to help promote their property.
5. Save time for you and your prospective buyers.
By providing your potential client with clear real information that they can review at from their own home or country.
6. The dramatic "Wow!" element.
Sweeping shots of the landscape and seamless fly overs of the property. Drone footage strengthens other footage, and it is ideal when seamlessly combined with the glidecams and steadicams for ground level video tours. If the listing looks better, it will sell better.
Hiring a drone pilot is a fraction of the price of a helicopter, easier to organize and offers a more versatile range of shots.
LUNAR thinks outside the box…
Where there are impediments to flying such as trees, overhead cables, flight paths, adjacent footpaths, we have been known to fix cameras to cranes as well as using our 17 meter camera pole to generate footage. Problem solved.
LUNAR Aerial imaging is a leading drone business. We can provide ground-based footage as well as airborne; we can work with your chosen marketing professionals, production companies and can give you the RAW footage or the edited piece. Please feel free to get in touch if there is a project you would like to discuss: office@lunar-ai.com or 07434 964 040.