At LUNAR Aerial Imaging we operate with a range of multi-rotor drones with camera and imaging systems;fully CAA licensed,WE work on land,over water,DURING THE day,DURING THE night.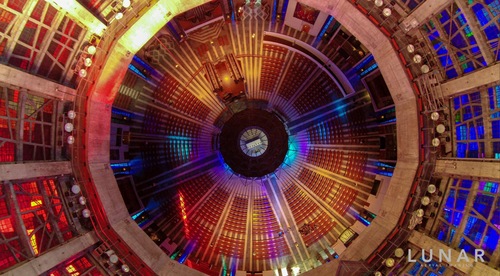 Drones in film, television and media
Drone aerial photography and video for film, television and media.
Drones for events and sport
Aerial photography and video recording those memories from up high
Property marketing with Drones
Drones for construction & utilities
Improving efficiency, safety and margins
Drones to promote city centres
Contact us to see how drones could help you
What you are looking for doesn't fit in to one of the above categories? Don't worry, if you need some aerial imagery we can help you. get in touch. We look forward to hearing from you.
Prime Lens 24mm, 36mm, 53mm, 75mm full frame equivalent
Live video down link for realtime viewing
24 Megapixel stills RAW
Super 35 Sensor
Licensed to operate UAVs up to 20 kg day and night
6K Cinema, DNG RAW
5.2K ProRes 4444XQ
Range of drone rigs including the DJI Inspire 2, DJI S1000, DJI 900, and DJI Inspire 1
Dedicated van for charging batteries, reviewing the footage and making a brew.